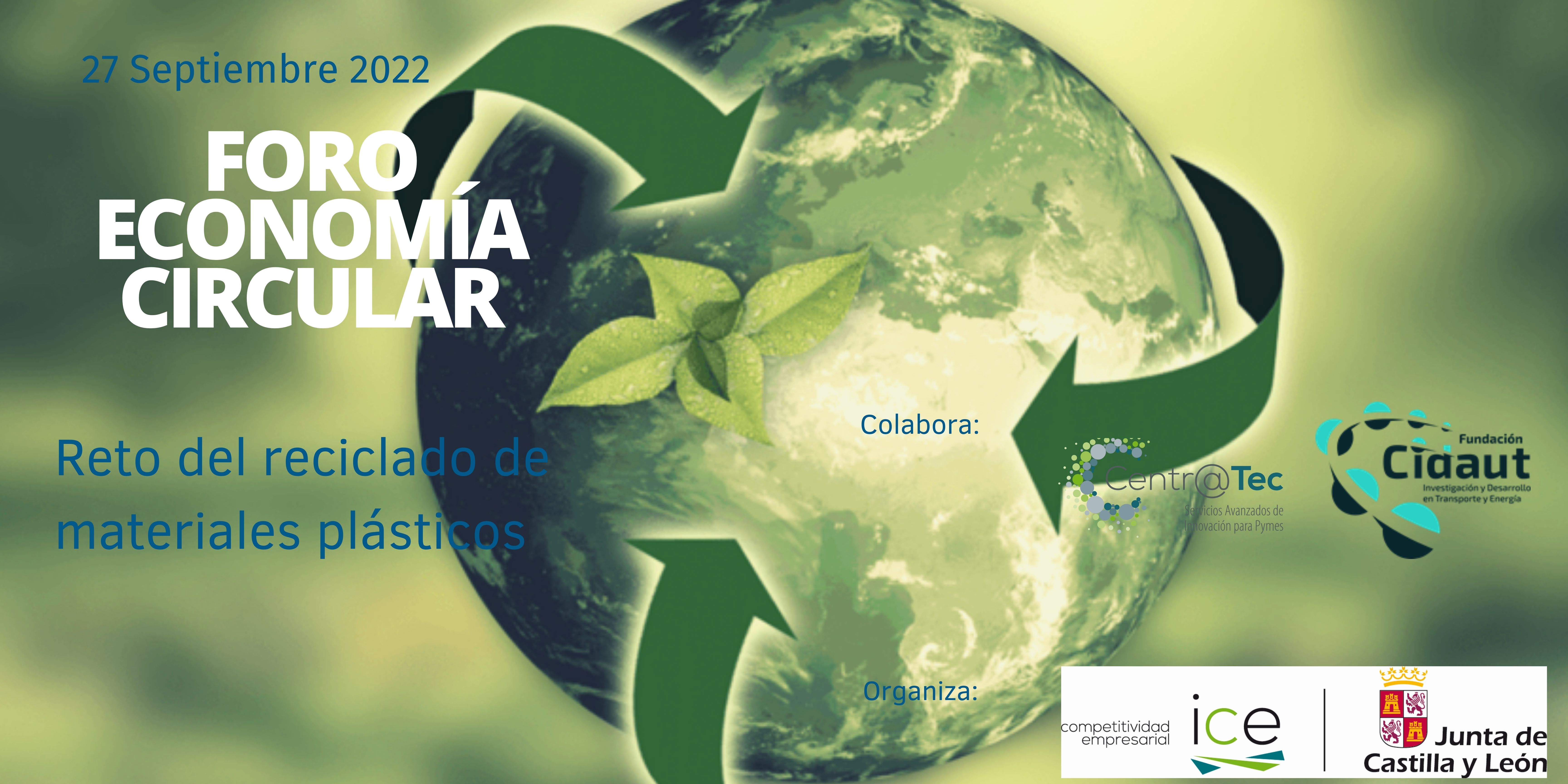 On the 27th of September, the Circular Economy Forum: Challenge of plastic recycling organized by the Institute for the Business Competitiveness of Castilla y León (ICE) in collaboration with the Cidaut Foundation was celebratedin the facilities of the Cidaut Foundation. This Forum was inaugurated by the Councillor for Economy and Finance of the Region of Castilla y León (Spain), Mr. Carlos Javier Fernández Carriedo, and the president of Cidaut Foundation, Mr. José Oliveri Gandarillas, who highlighted the importance of the transition towards a productive model of circular economy in the plastic sector.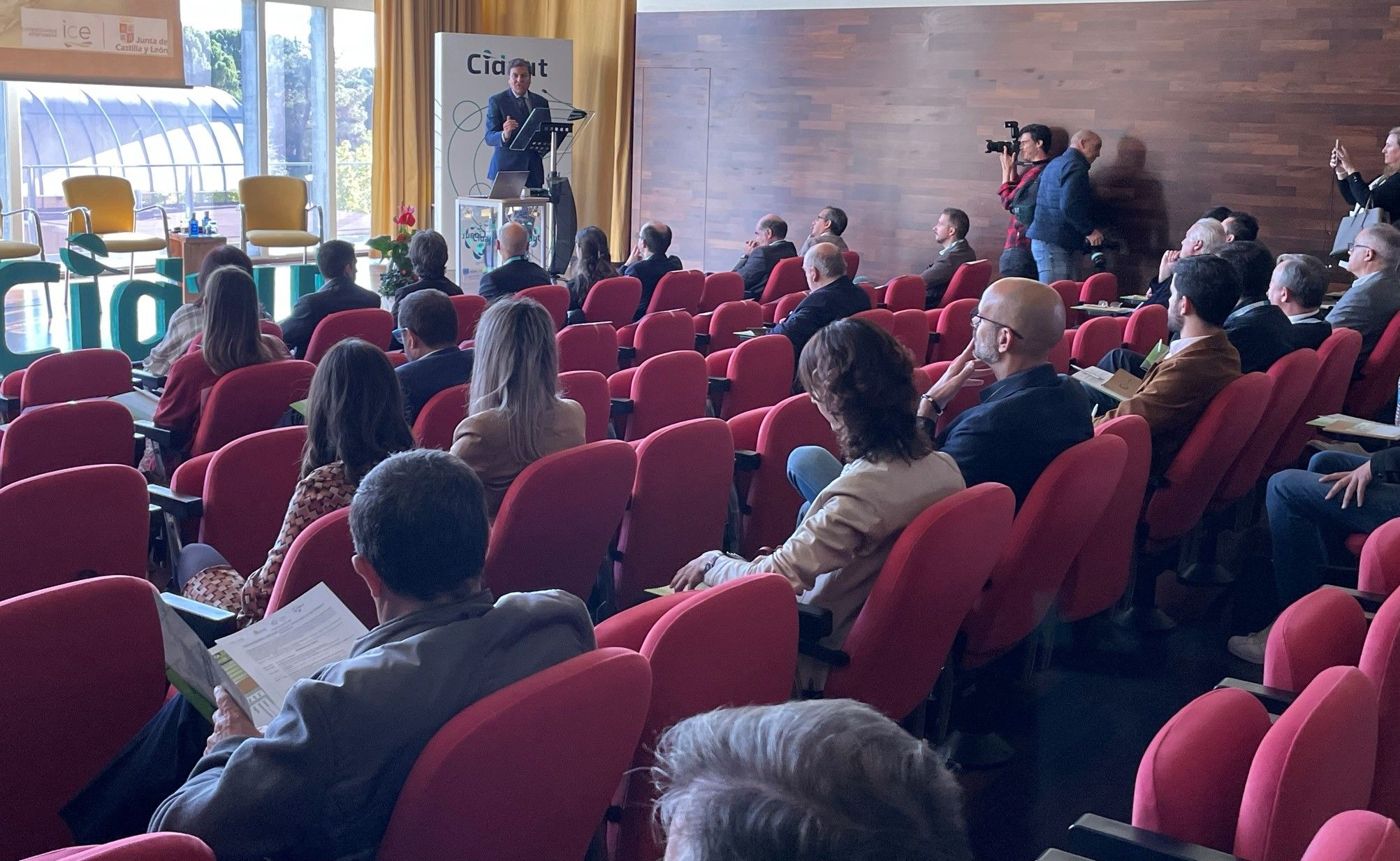 With the aim of incorporating the circular economy as a key element to promote the change towards a model of sustainable development and focused on plastic materials in particular, the Forum addressed this aspect from a double point of view: first, trends in R&D related to the recycling of plastics was analyzed, and on the other hand, the latest developments in the regulatory context were addressed. This Circular Economy Forum had the following talks:
– 'Future trends and challenges to optimize the quality of plastic recycling and its circularity' presented by researchers from CIB-CSIC and ICTP-CSIC.
– 'Panel Discussion: R&D as a key in the transition to the circular economy' moderated by CyLTV and composed of the four partners of the Osiris Network -GAIKER, AIMPLAS, AITEX and CIDAUT- and the University of Valladolid (CELLMAT laboratory).
– 'The new regulations: Challenges and solutions for the Circular Economy' presented by CICLOPLAST.
– 'Panel Discussion: Challenges and Opportunities for the different sectors in the new scenario of the recycling and circularity' moderated by ECOEMBES and composed by the representatives of the following companies: Viscofan, SABIC, SOSTENPLAS and Grupo Antolin.
– 'Case of successes' presented by Mr. Antón Fernández, CEO of PolyNext-Naeco.
– 'Roadmap for the Circular Economy in Castilla y León' presented by the Natural Heritage Foundation of Castilla y León.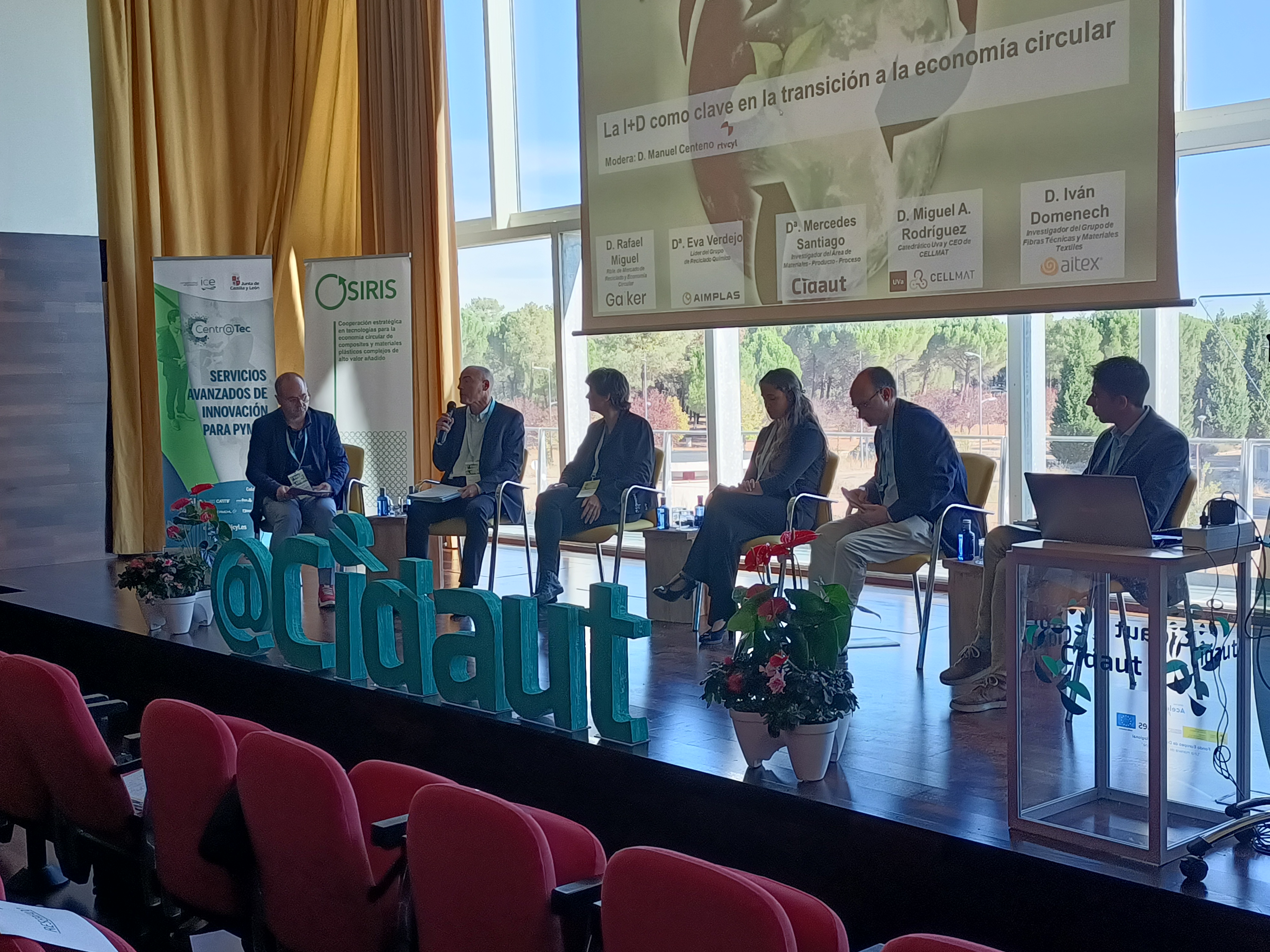 Finally, the event was closed by the Director of Cidaut Foundation, Mr. Juan Carlos Merino Senovilla, and after that the attendees were able to visit the facilities of Cidaut Foundation.