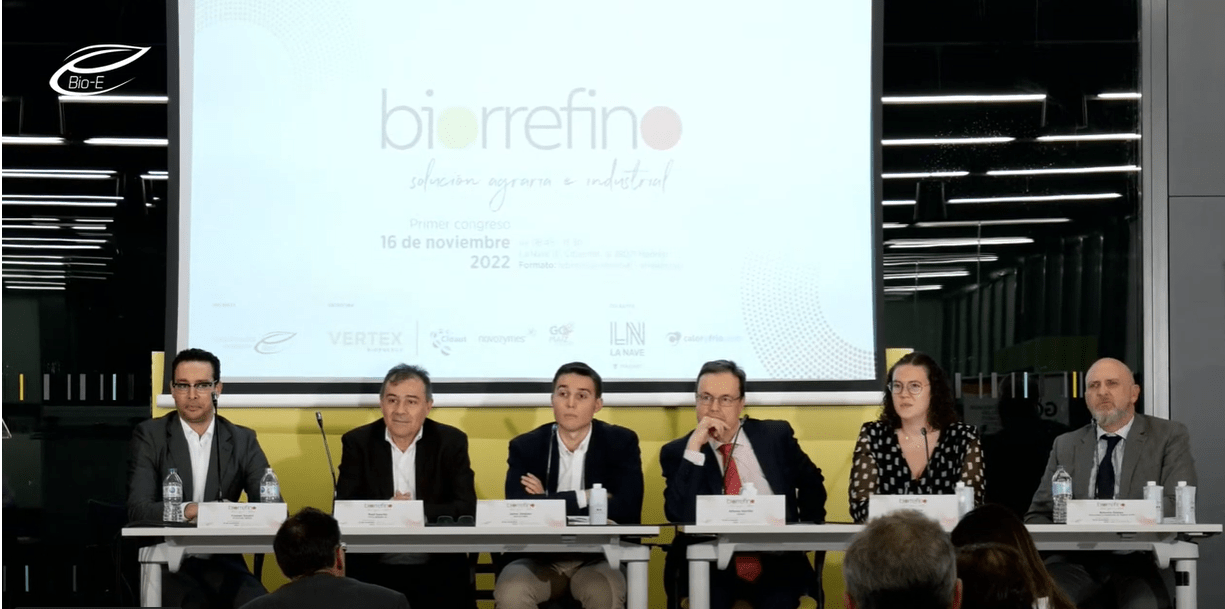 Last November 16th, the 1st Biorefine Congress. Agricultural and industrial solution took place in the La Nave Complex, in Madrid.
In the first Biorefine Congress participated representatives of the Ministries of Industry, Trade and Tourism (MINCOTUR) and for Ecological Transition and Demographic Challenge (MITECO), as well as organisations such as Vertex Bioenergy, CIDAUT, Novozymes and the MaízSostenible Operational Group, among other institutions and companies. The Spanish Bioethanol Association (Bio-E) organised this first edition, which brought together "around two hundred professionals and experts" who followed it "in person and via streaming", Bio-E sources said in a press release.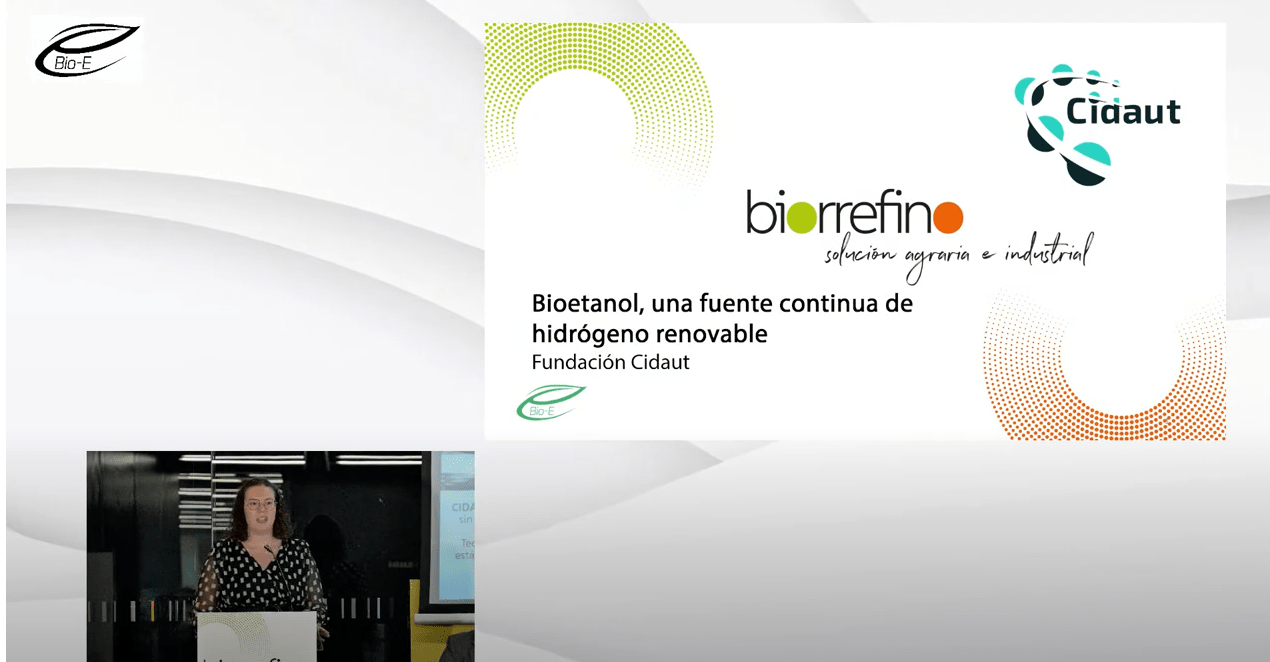 On this occasion, Alfonso Horrillo introduced and moderated the business round table on Biofuels and state-of-the-art biorefineries. Also, Elena Castilla presented in this round tables on "Bioetanol, una fuente continua de hidrógeno renovable".