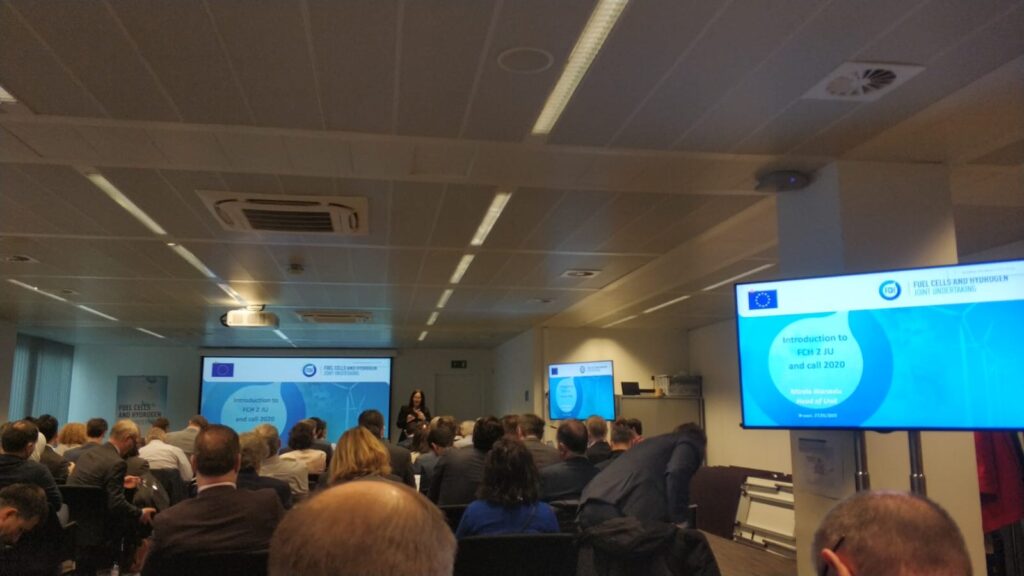 The European Commission presented the European Green Deal on Wednesday (11 December 2019), outlining the main policy initiatives for reaching net-zero global warming emissions by 2050 and  Hydrogen will be a key instrument for meeting the Green Deal objectives.
In this sense, several events are taking place in Europe to promote and develop hydrogen-based technologies and CIDAUT has attended two of them.
Following the launch of the 2020 Call for proposals, the FCH JU held its annual Info Day in Brussels on 27 January 2020.
The Programme Officers introduced the various call topics on transport pillar, energy pillar and cross-cutting area. Rules for participation, call conditions and evaluation were presented.  In addition, it was given advice for a good approach according to the evaluators' vision, as well as a review on communication and dissemination of results. It was finally made an introduction to Hydrogen Europe Industry and Research and some National Contact Points.
The event gathered almost 400 participants from across Europe, both on site and online. The deadline for submitting the proposals is 21 April 2020.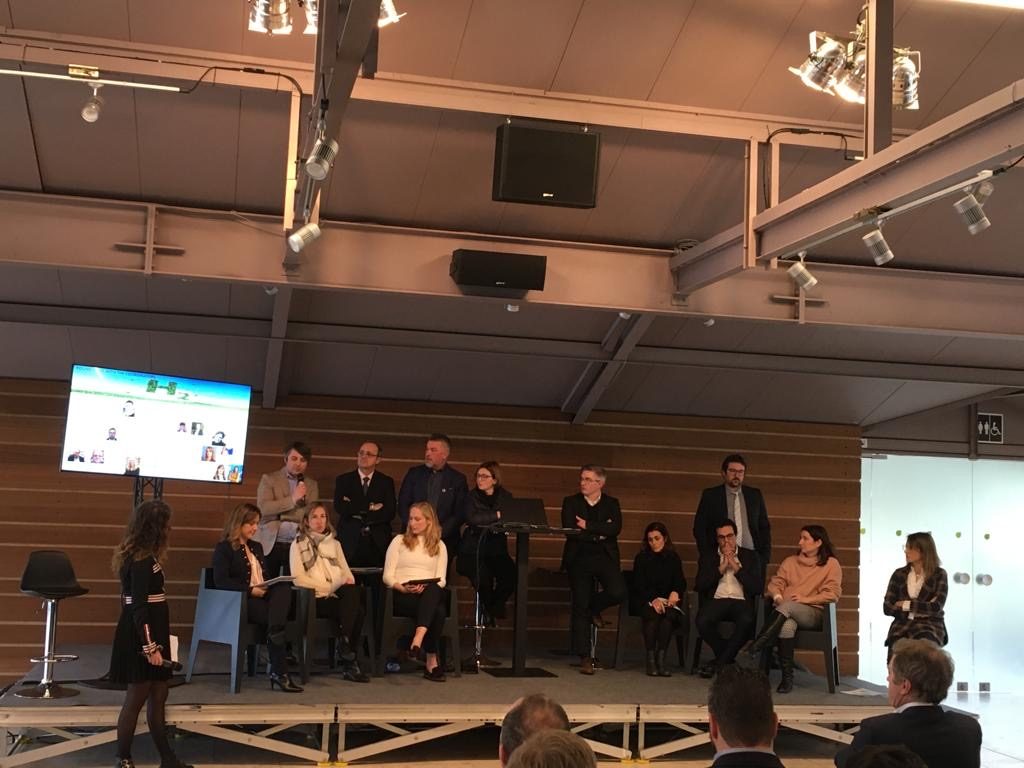 Following on hydrogen in Europe, CIDAUT has participated in the HyVolution event that took place on February 4-5 2020 at the Parc Floral de Paris. The two-day show provided an opportunity for meetings, discussions and business appointments, where all the players involved in the field of hydrogen were able to present their range of offers to the sector's developers and decision-makers: products, services and applications for production, storage, distribution, gas-related technologies, etc. Some 120 exhibitors and brands were present at the show. The aim was to accelerate the deployment of hydrogen solutions by bringing together players from every potential market.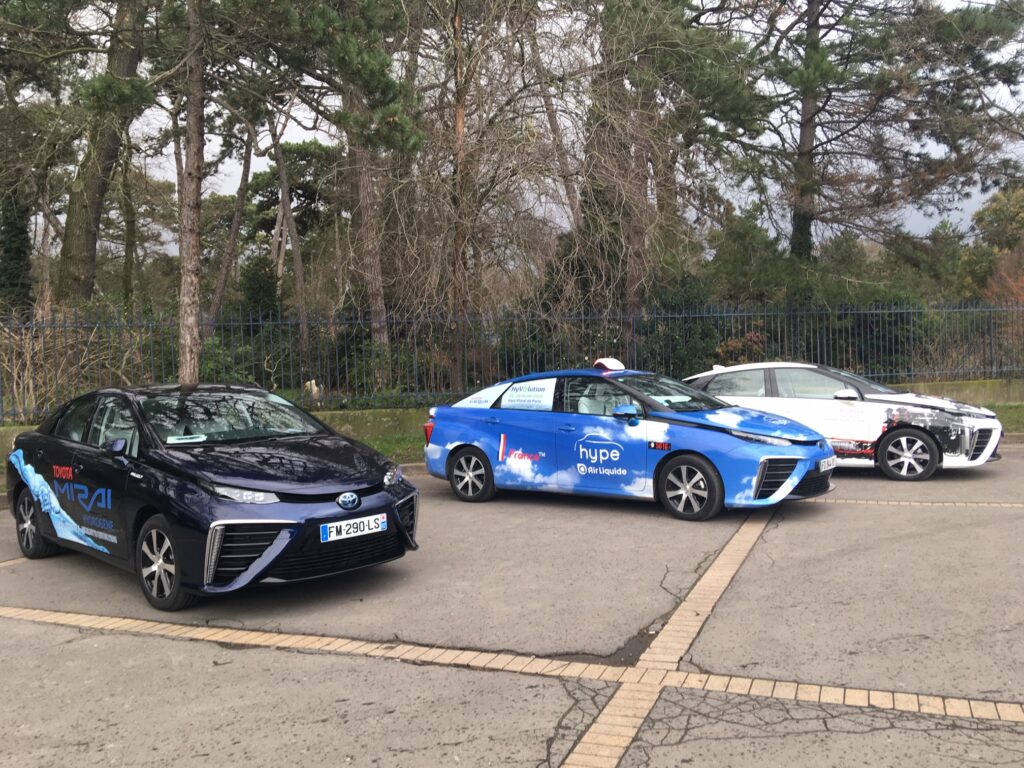 This year HyVolution 2020 hosted the third plenary session of the Hydrogen Valleys Partnership, attended by regional and European delegations. CIDAUT, as co-coordinator of the Working Group of Production, Transport and Storage participated in the plenary meeting and presented several pitches of project ideas, one of them developed by CIDAUT.
The plenary session was attended by FCHJU director Bart Biebuyck and Christian Weinberger of DG GROW who offered their vision on the future of innovation and financing in Hydrogen in Europe.