The ALMAGIC Project led by CIDAUT and granted by the Clean Sky 2 programme (Contract No. 755515), held its second review meeting on 15-16th May 2018 at HENKEL´s premises in Düsseldorf (Germany).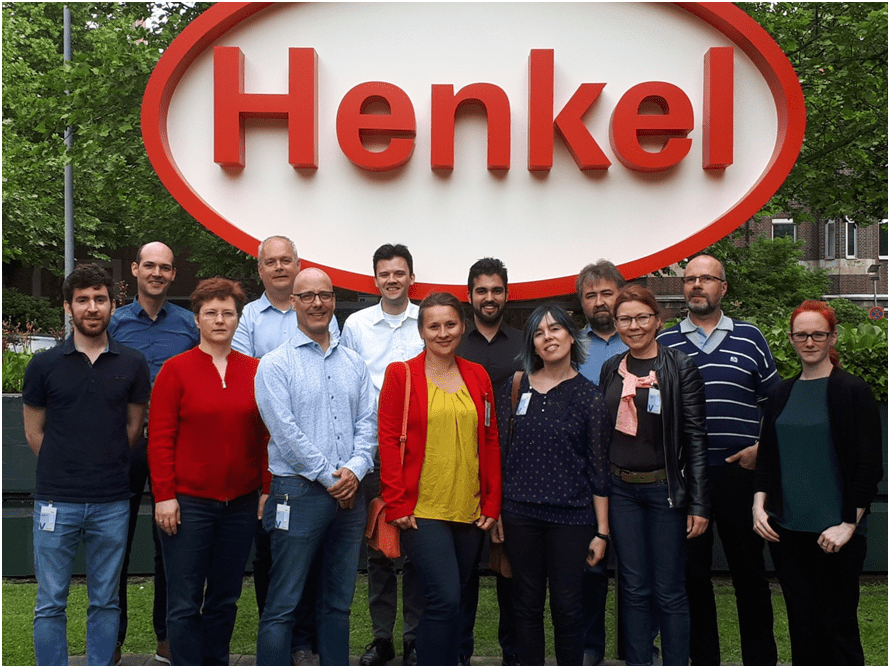 The progress of the project in the study of the substitution of hexavalent chromium in the aerospace materials by developing alternative conversion coatings for aluminium and magnesium was shown. Each partner exposed the results obtained and the next actions.

Finally, a review of the transversal activities such as management and dissemination activities was conducted. And the meeting was completed with a workshop about on paintings presented by Peter Visser of AkzoNobel.
For more information on ALMAGIC, please visit http://www.cidaut.es/almagic-project/