The Bionanopolys project (https://www.bionanopolys.eu/) continues to progress towards the objective of creating a network of pilot plants dedicated to the production of nanocomposites for sectors such as automotive, packaging and textile.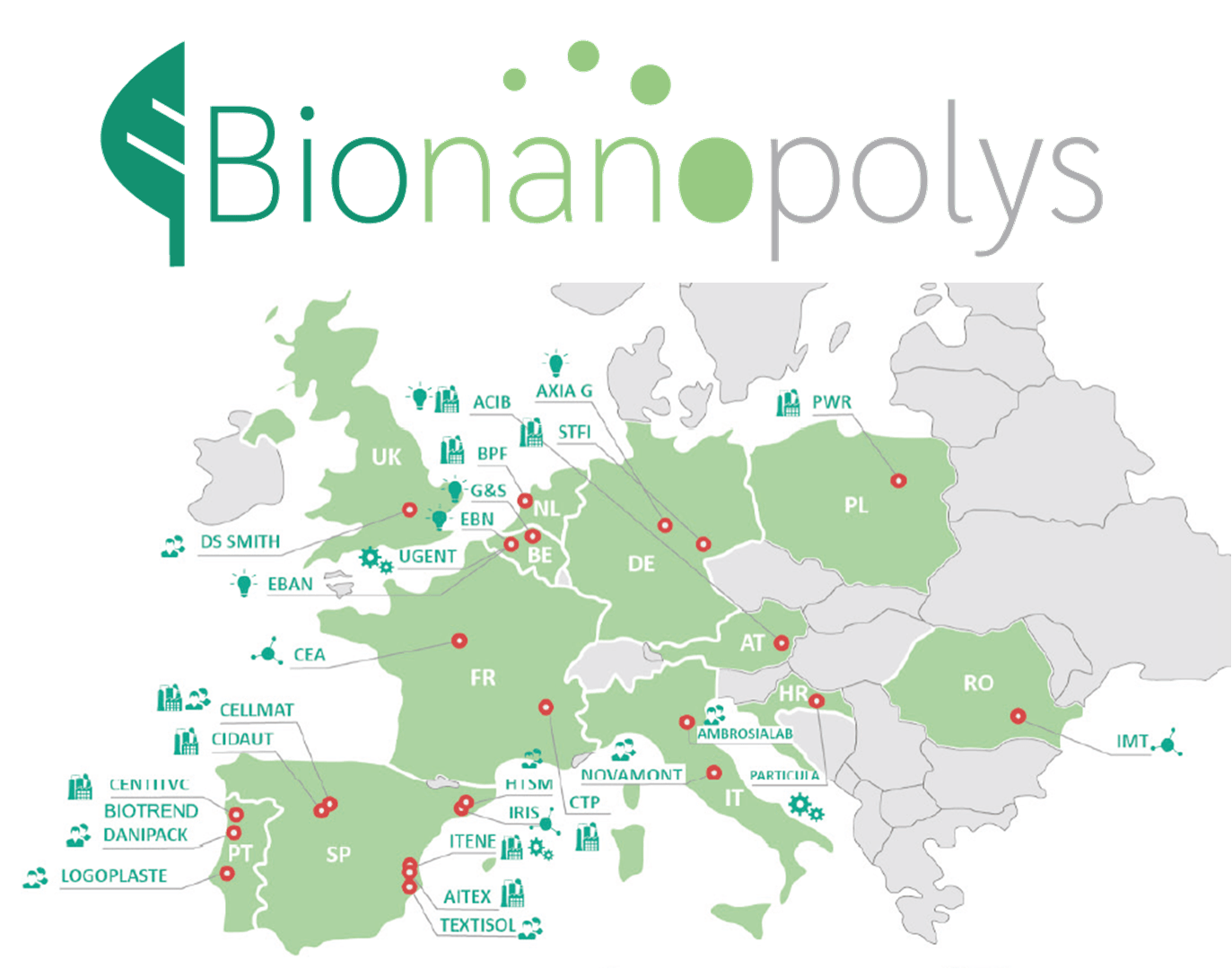 The consortium of Bionanopolys met for the 2nd Executive board meeting, hosted by project coordinator, at 22nd/ 23rd March 2022. The aim of the meeting was to share the successful updates of the different WPs through the Tasks leaders within each WPs.
On the other hand, Bionanopolys network extends across Europe and intends to build up a strong community on the development of safe nano-enabled bio-based materials. From March to June 2022, the national Bionanopolys stakeholder events take place.
To analyse how companies can benefit from the development of these materials and the implementation of the other services of the project, Spanish workshop was organised on 29 March. In this event, it was shown the network of pilot plants that CIDAUT makes available to the project and to the further Open Innovation Test Bed.