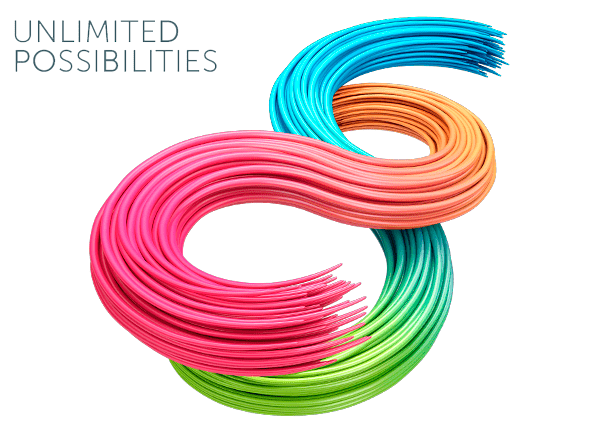 ChemPlastExpo, organized by Nebext in collaboration with Ainia Centro Tecnológico, is a 3-day Congres that will take place in Madrid during the 6-8th November 2018.
CHEMPLAST is a space to discover the latest emerging technologies and the most innovative solutions for the industry 4.0 in chemical and plastics sectors, a mandatory meeting for any professional who wants to boost their factory to the maximum level of competitiveness and innovation. CIDAUT will be one of the exhibitors at CHEMPLAST, at our stand you will be able to meet our material development experts, discuss circular economy highlights, composite developments and know more about our latest innovation projects and prototypes. Meet us there and let's discuss new collaboration opportunities!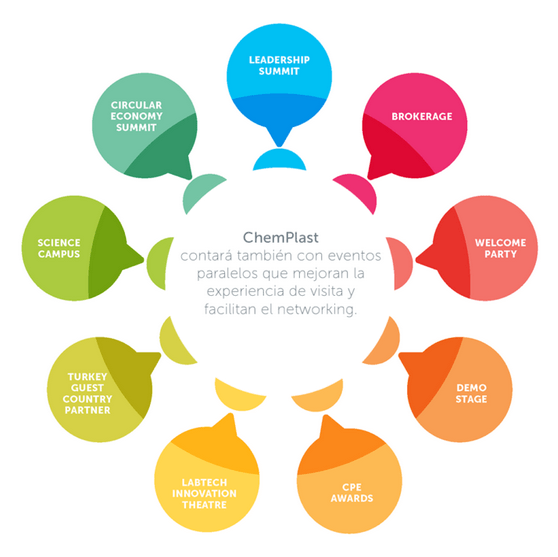 CIDAUT will also participate actively at the European Congress of Plastics Engineering. Our colleagues Karina Núñez will be presenting "Thermoplastic pultrusion as promising recycling technology"; Manuel Herrero will be presenting his research in "bio based polyamides for industrial applications"; and Blanca Araujo will present "Opportunities and challenges for structural thermoplastic composites". Blanca will also moderate one of the parallel sessions: "Plastic innovations applied to the automotive and aeronautics industries".
Feel free to get in touch with us at newsletter@cidaut.es to arrange meetings with our experts, and do not hesitate to visit our stand!