The consortium team of the project "User empowerment  for intelligent management of energy and indoor air quality through innovative forms of consumption and control" (ENERUSER) " held its Kick-Off meeting in the "Lucía" building of Valladolid University on Nov 6th.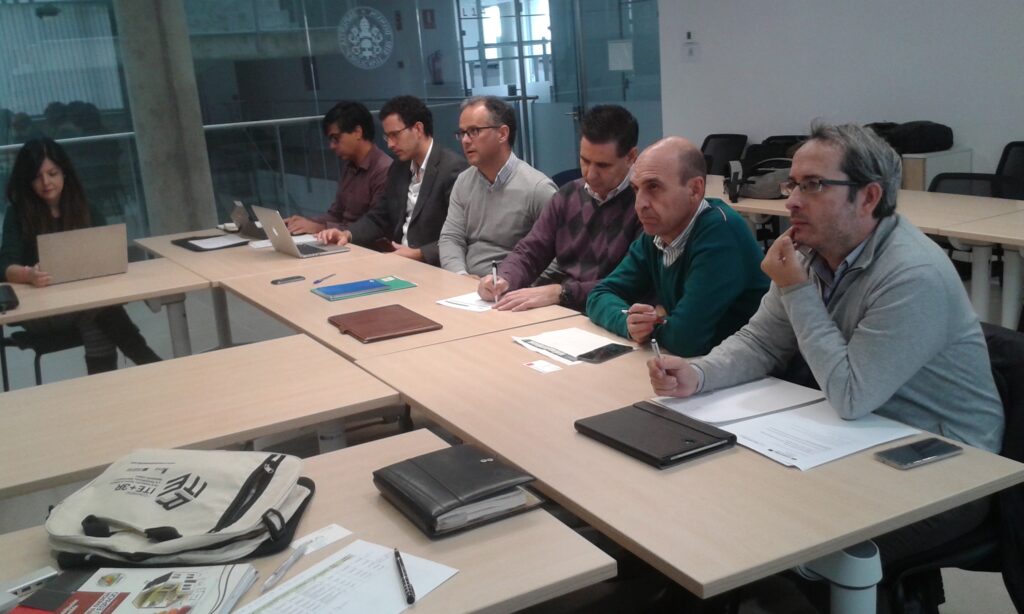 Representatives of all the partners attended the meeting with the presence of the Construction Institute of Castilla y León (ICCL, Main Beneficiary), Polytechnic Institute of Bragança (IPB), Natural Heritage Foundation of Castilla y León (FPNCYL), Municipality of Bragança, National Federation of Energy Promoters (FENAGE) and CIDAUT Foundation.
The main objective of the project is to propose a change in the form of energy consumption and control in homes, as well as air quality. Results will have a significant impact on climatic change and they will come through new consumption habits and citizen empowerment on energy control.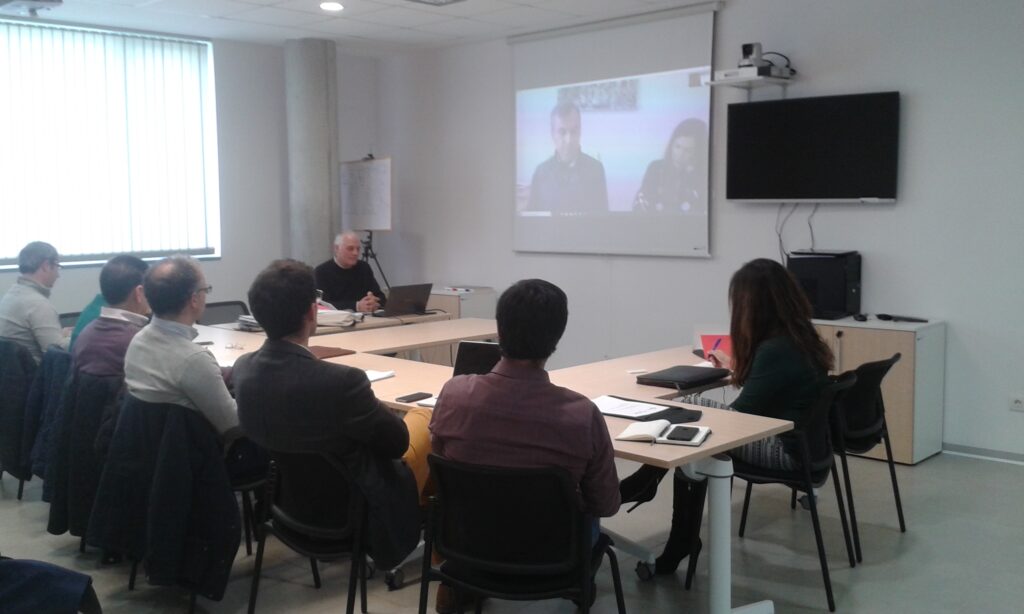 An innovative energy control methodology will be developed, specializing in housing and social rent. Two pilot buildings will be analysed, monitored and evaluated, thus resulting in proven models and solutions that could be applied in the development of near zero energy buildings.
The project is co-financed by the European Regional Development Fund (ERDF) through the programme of cooperation INTERREG V-A Spain-Portugal (POCTEP) 2014-2020 and will be further developed until June 2021.