The aim of Avangard is to design a microfactory for the production of electric cars and bikes applying Industry 4.0 solutions and minimizing the footprint of both the production and use phase of the vehicles. After the first third of this three years project, the first prototypes of electric cars have been produced and the bicycles will come soon. Taking advantage of the modularity of the vehicle design, the prototypes correspond to different configurations: two standard four seat vehicles and two vans have been manufactured, in the case of the four seats vehicles one of them corresponds to the short length one, while the other is track extended. In the case of the vans the difference among them is the installation of photovoltaic panels in the external surface of one of them, which allows 20 additional kilometres range thanks to the solar irradiation.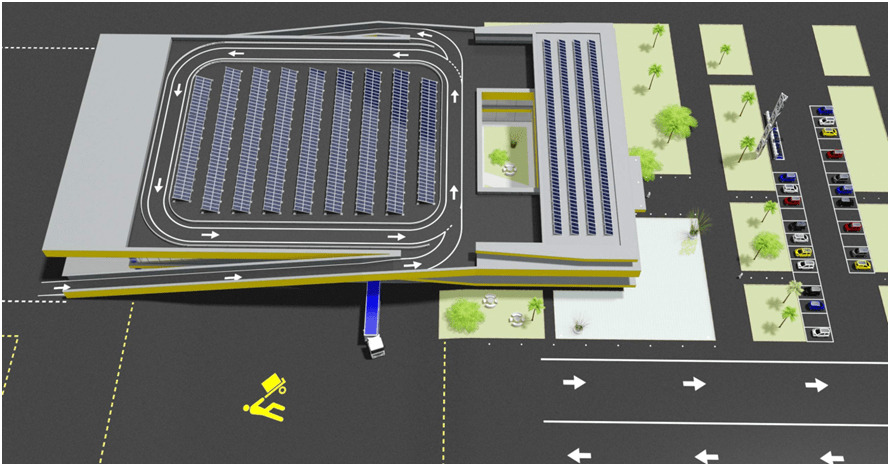 The microfactory will need tenth the extension and the investment of a standard factory for vehicles' production. To reach this ambitious target several innovations are applied that cover from the possibility to make the configuration and the order of the vehicle from an application in your smartphone to the implementation of revolutionary laser cutting and 3D printing solutions. The microfactory has been sized for the production of 50 vehicles a day in two shifts, and is fed by renewable energy in order to be energy independent.
Avangard is linked to Steel S4 EV project, where the design of the vehicles has been optimised to be easily manufactured and at the same time to be best in class at occupant protection. Three of the first prototypes will be tested by Cidaut in the ambit of Steel S4 EV project to validate the frontal and lateral crash behaviour of the vehicles.