The consortium team of the project "Biobuilding diversity, bioclimatic architecture, sustainable rehabilitation and its application in natural areas" held a new meeting in the "Balcão Único" building of Câmara Municipal de Bragança on May 27th.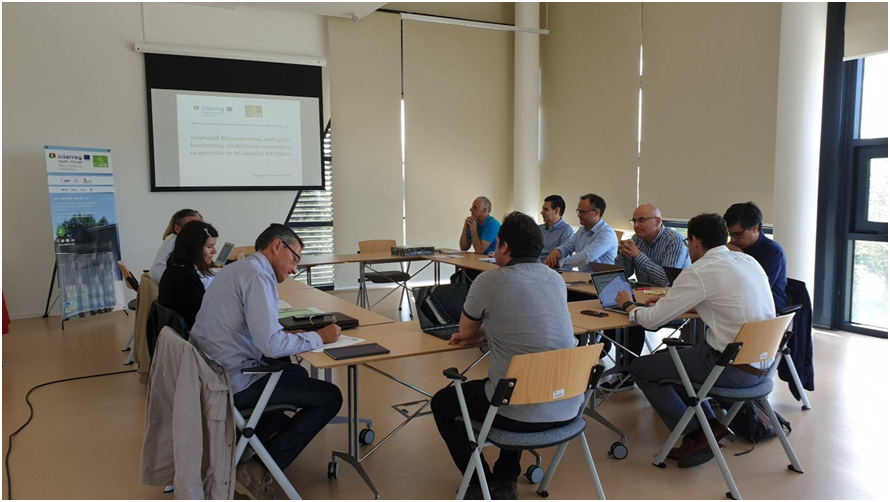 Representatives of all the partners attended the meeting with the presence of the Regional Energy Agency of Castilla y León (EREN, Main Beneficiary) Polytechnic Institute of Bragança (IPB), CIDAUT Foundation, Natural Heritage Foundation of Castilla y León (FPNCYL), Construction Institute of Castilla y León (ICCL) and Municipality of Bragança.
The main objective of the meeting was to review the progress of the technical activities, as well as the communication and the project coordination activities.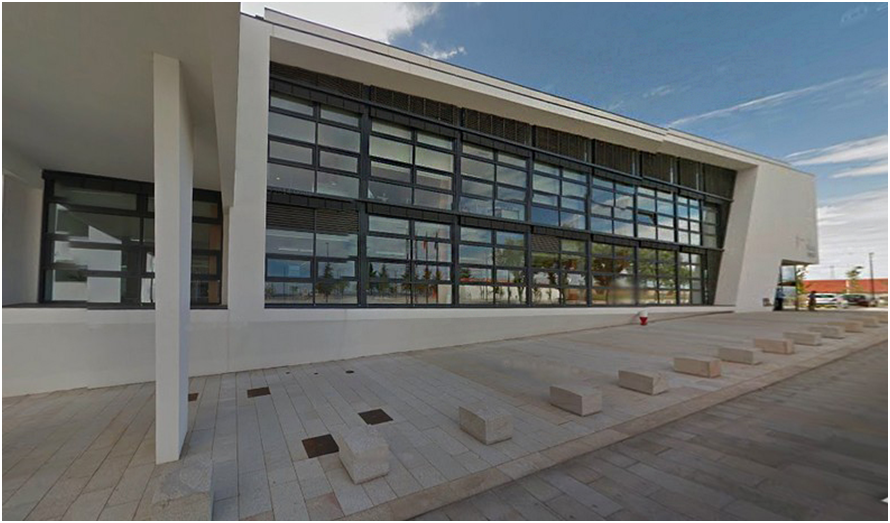 Within the project, five specific buildings located in natural parks in Castilla y León (Spain) and three located in Montesinho Natural Park (Portugal) are being rehabilitated with bioclimatic solutions in order to get better comfort and higher energy efficiency. The monitoring phase, conducted by CIDAUT, is just starting at this date. The project is co-financed by the programme of cooperation INTERREG V-A Spain-Portugal (POCTEP) 2014-2020 and will be further developed until December 2019.
Regarding Communication Activities, several technical workshops, informative sessions and a promotional video film are being developed.