Last  March, ReFreeDrive Consortium should have celebrated the 30-months General Assembly meeting at IFPEN premises (Paris, France). Unfortunately, the strike of coronavirus pandemic in Europe was at its peak by those dates, which forced serious travel restrictions and made impossible to celebrate a face-to-face meeting as originally planned. Instead, a virtual General Assembly meeting was carried out on 17th March.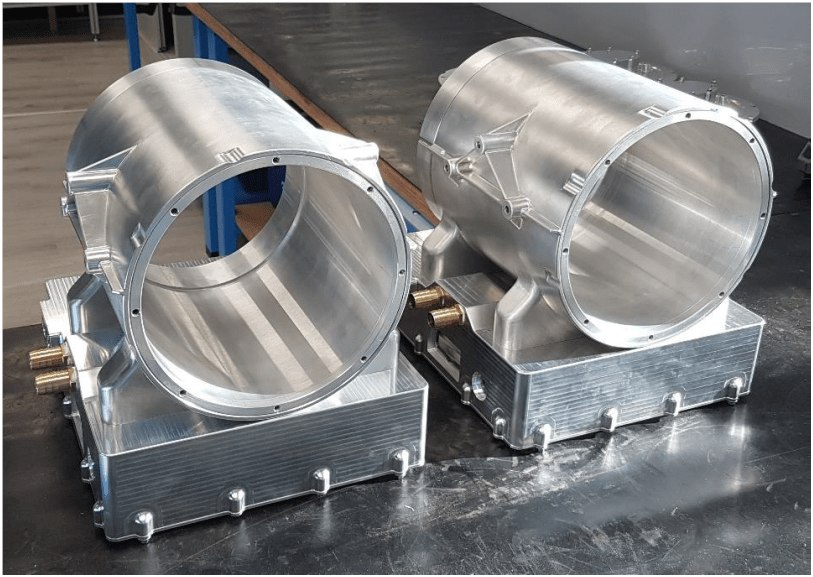 This time, the meeting had two main aims. Firstly, to evaluate the impact of the pandemic on each of the partners' activities and try to figure out to which extent ReFreeDrive's ongoing project tasks would be affected. And secondly, to monitor and share the results of the tasks carried out in the previous months.
At this point, the e-drive design is finished, including not only the motors, but also the power electronics and its conceptual in-vehicle integration, for both 75 kW and 200 kW applications. Now the focus is on manufacturing and testing activities. Permanent magnet-assisted synchronous reluctance prototypes have been already successfully manufactured, and now we are waiting for the re-opening of experimental facilities to begin testing activities. For the other cases (pure synchronous reluctance motor, die-cast induction motor and fabricated induction motor) some delays will be experienced, so we will work hard in the upcoming months to minimize their impact on the project development. Besides, all components required for the powertrain testing and integration such as gearbox and battery pack have been selected.
Therefore, in the following months it is planned to finalize the manufacturing of the pending prototypes, as well as its testing. Then it will be time to integrate them in the target vehicles and demonstrate its operation in a real environment.