Despite all limitations derived from the lockdowns and restrictions imposed after the outbreak of Covid-19 in Europe, ReFreeDrive Consortium has managed to deal with the situation and go ahead with the project activities in these last months. A six months extension has been agreed with the CE to compensate the unexpected delays, therefore the project will now end in March 2021.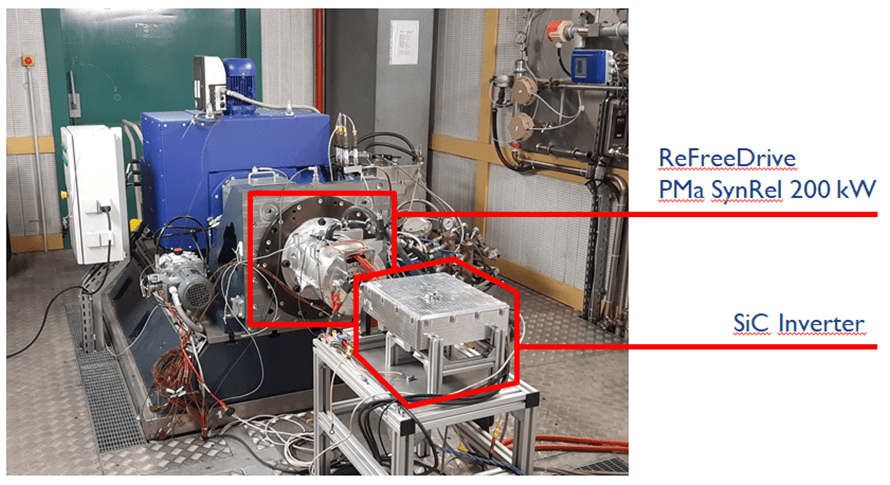 After the comeback to the industrial activity was allowed, the manufacturing and testing of the prototypes was resumed. At this point, both permanent magnets assisted and pure synchronous reluctance motors for 75kW and 200kW applications have been delivered and tested at IFPEN facilities. Induction motors are expected to be fully assembled in the following weeks. Powertrain integration activities are now beginning at CIDAUT, and preliminary in-vehicle integration tasks (such as installing cooling circuits and the battery pack) have already started at PRIVÉ.
Several dissemination activities have been organized in the last months to maintain audience engagement. Especially relevant have been the two ReFreeDrive webinars aiming to share the project scope, objectives and achievements with technical and non-technical audiences. Up to now, the topics covered in the webinars have been "Rare earth-free motor designs for e-mobility" and "Control strategies and electric drive design of induction and synchronous reluctance motors for e-mobility". Moreover, ReFreeDrive participated with all other GV04 H2020 EU-projects (DRIVEMODE, MODULED) in a webinar titled "Next generation electric drivetrains for fully electric vehicles, focusing on high efficiency and low cost", in the context of the European Mobility Week, which took place from 16th to 22th September 2020.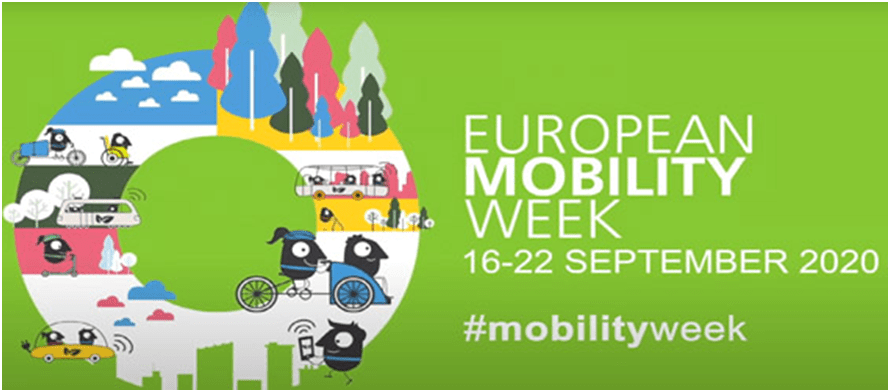 Last, but not least, on 1st October the 36-months General Assembly meeting was celebrated as an online meeting. There, the project progress was evaluated and all the ongoing activities monitored, and the activities for the last months of the project were scheduled to ensure that all tasks end successfully in time.