Last November, two relevant events took place at national and European level in the field of energy and hydrogen, which CIDAUT had the opportunity to attend.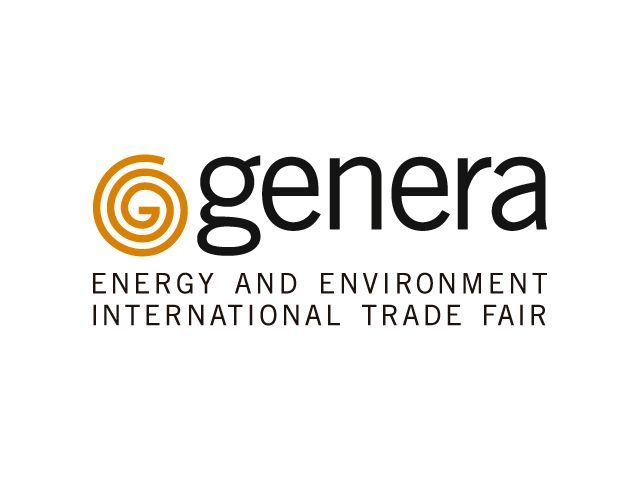 On 16, 17 and 18 November, the 24th edition of the Energy and Environment Fair, GENERA, was held in Madrid. The Spanish Hydrogen Association, AeH2, organised on 16 November, in collaboration with the Spanish Hydrogen and Fuel Cell Technology Platform (PTE HPC), the conference 'Green Hydrogen: towards a sustainable energy system', which was attended by CIDAUT.
This day began with a brief welcome by Miguel Peña, secretary of AeH2, followed by a short introduction by Javier Brey, president of the Association, who began by stating that "interest in hydrogen in Spain is growing exponentially, not only in industry, but also among the population. This interest is more than justified due to the great potential of these technologies to move towards the decarbonisation of our economy".
Subsequently, two round tables were held with the presence of representatives from the main entities involved in the hydrogen sector. The first round table, with the participation of Carlos de la Cruz Molina, Director of Evaluation and Technological Cooperation of the CDTI, and Santiago González, Head of Renewable Hydrogen in the Department of Regulatory Framework and Corporate Strategy of the IDAE, debated hydrogen as a reactivator of the economy. The second round table was entitled: "Accelerating the development of hydrogen in Spain". It was attended by the directors and heads of the hydrogen areas of the AeH2 promoter partners.
At European level, the European Hydrogen Week 2021 (EHW 2021) was held in Brussels from 29 November to 3 December. In this edition a hybrid organisation between on-site and online was chosen. CIDAUT attended virtually to the different presentations that took place.
The Week discussed the tremendous opportunities associated with the production and use of hydrogen and hydrogen-based fuels in the different sectors of the economy and how hydrogen will play a key role in the European Green Deal. The EHW2021 marked the public launch of the Clean Hydrogen Partnership – as the successor of the Fuel Cell and Hydrogen Joint Undertaking (FCH JU). This edition featured sessions on the future research and deployment priorities for Clean Hydrogen as well the FCH JU Programme Review Days and the FCH JU Awards. The week will also saw the third European Clean Hydrogen Alliance Forum uniting its 1500 members. Topics covered the entire value chain needed to realise the hydrogen economy, scaling-up production, infrastructure, and end-use sectors, research and innovation priorities as well as skills and education.