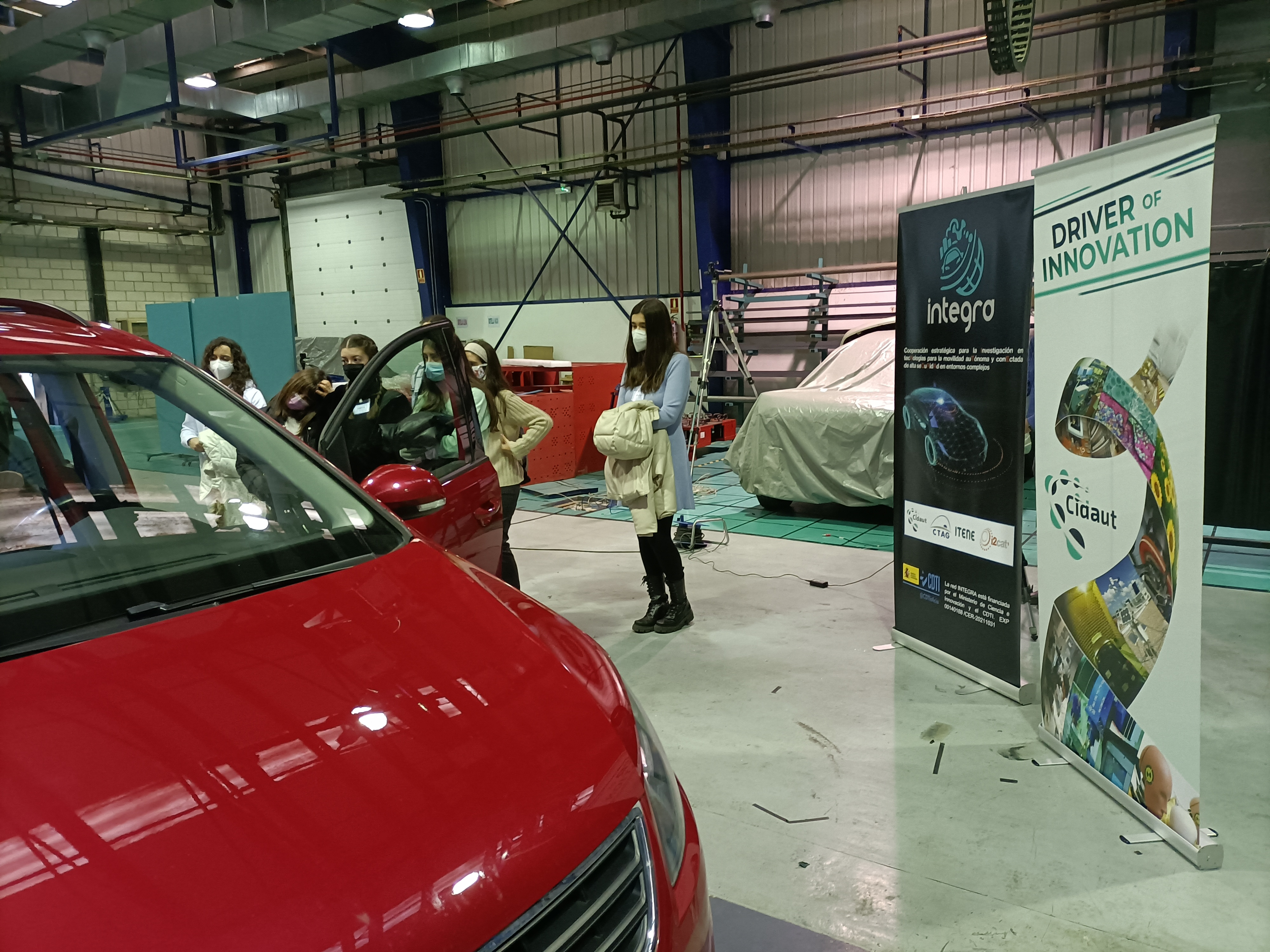 Fundación CIDAUT has several years being part of the STEM Initiative (Science, Technology, Engineering and Mathematics) in Spain. This initiative tries to promote the female enrolment in STEM careers. To achieve this objective, huge amount of work is being done to impulse and disseminate information about the professional opportunities that the STEM careers can offer to young students. This dissemination process is performed having advantage of the experience of relevant female researchers, in important positions within the different institutions that collaborate with the initiative, the adequate school guidance through mentoring processes and, of course, counting with the adequate support of the students' families.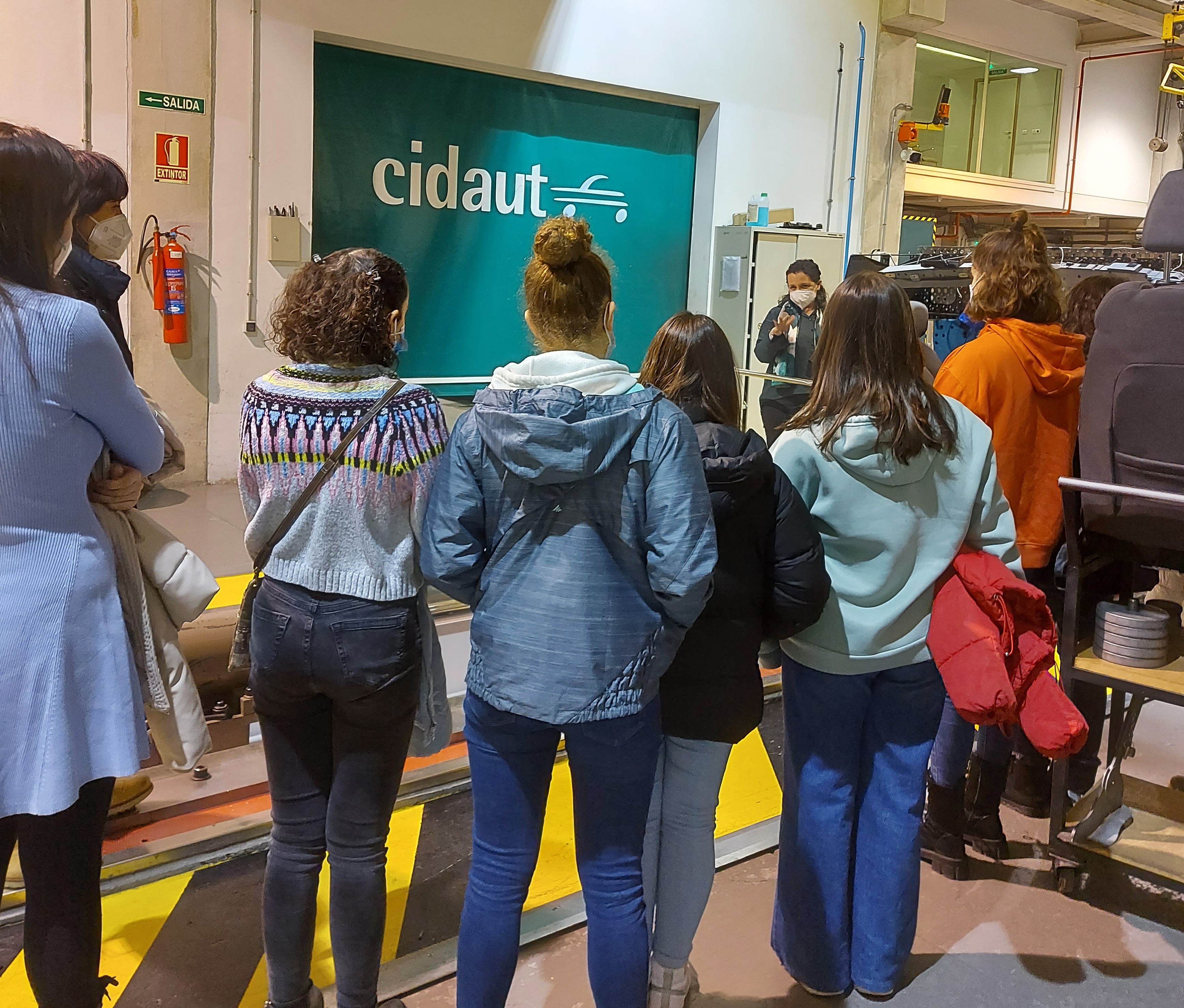 In this framework, CIDAUT has organized on 26 of January a workshop titled "Passive vehicle safety, correct and incorrect use of seat belts", that was imparted by Mrs. Susana Escalante, Industrial Engineer and Director of the CIDAUT Impact Testing Department. The workshop was focused to 16 young high school female students with the intention of raise the awareness about researching inside vehicle safety systems and Intelligent Transport technologies.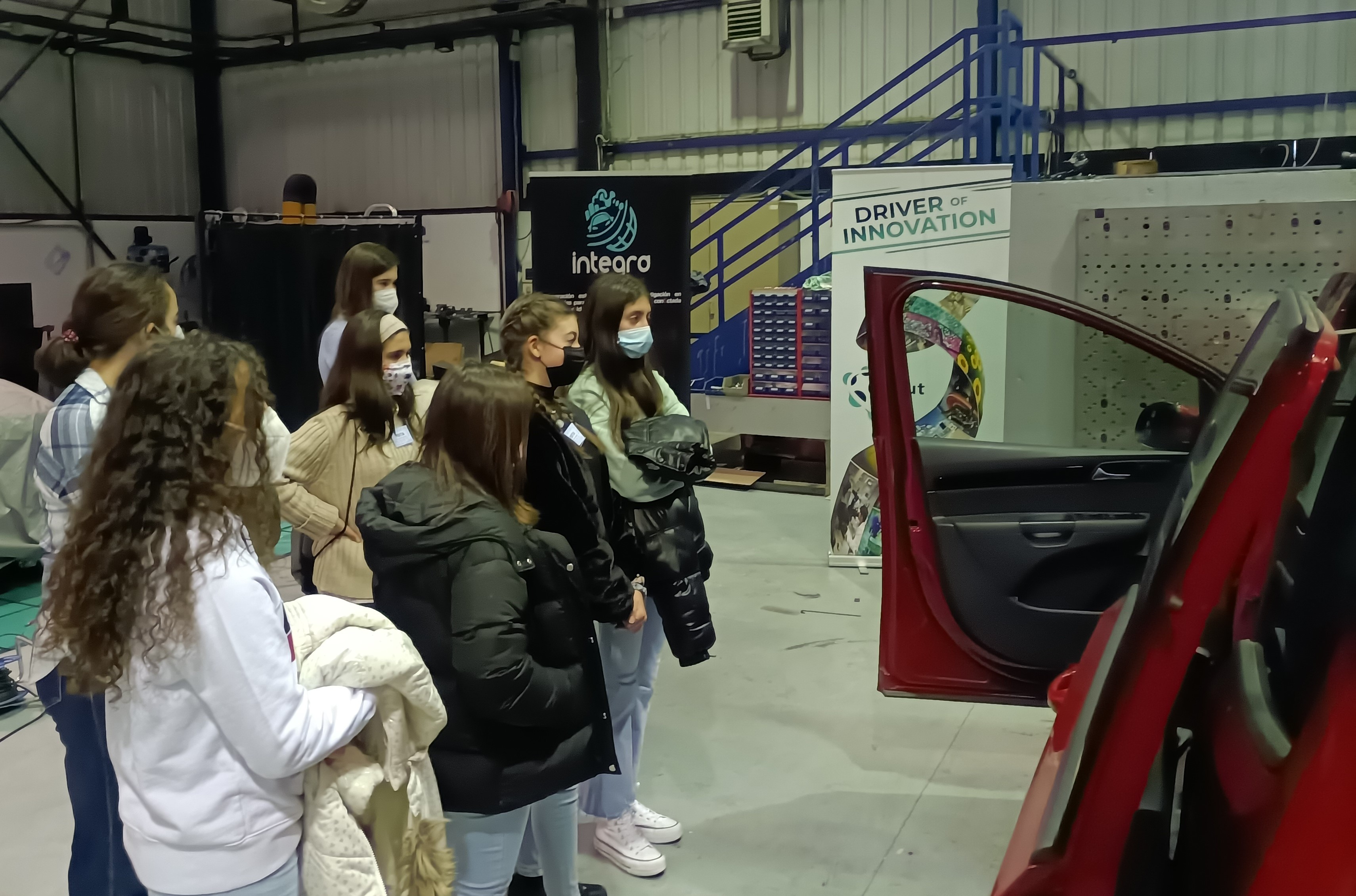 In this sense, thanks to the INTEGRA national project, in which the Center is currently taking part, they have been able to discover how autonomous vehicles, capable of imitating human behaviour regarding handling and control, perceiving the environment that surrounds them, are going to become real in a next future.