Coiltech hosts the World Magnetic Conference, chaired by Prof. Marco Villani (University of L'Aquila one of the partner of ReFreeDrive project), the biggest conference in its field. WMC offers both visitors and exhibitors and excellent opportunity to update one's knowledge about innovation of materials, methods and technologies for further improvement of efficiency in production, distribution, transformation and consumption of electrical energy.
ReFreeDrive's partners had an excellent experience last year at Coiltech 2018. For this reason, they have met again at Coiltech 2019. During the Conference the partners presented the most relevant technical results of the project that is starting its third and last year. The session, specially dedicated to the ReFreeDrive project, started with the general overview of the project presented by Cidaut as Coordinator. After the introduction, Jaguar Land Rover, Motor Design Limited, IFPEN, L´Aquila University, Breuckman and European Copper Institute explained some of the technical details of the project.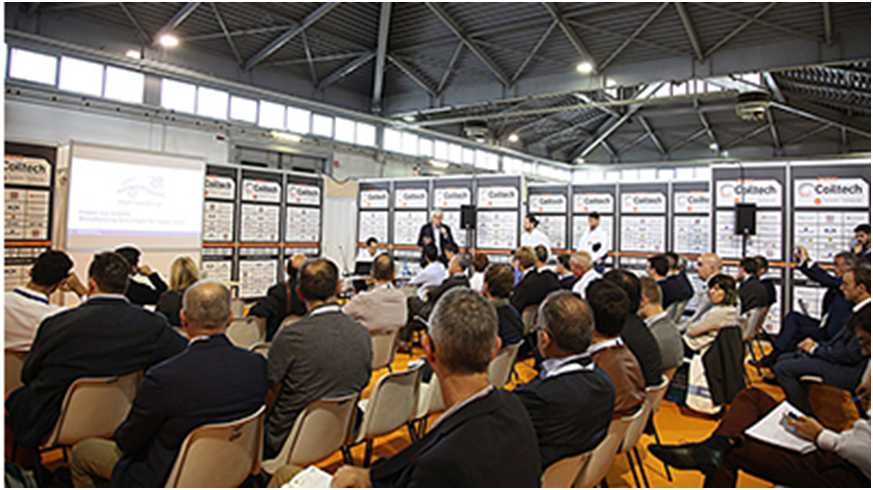 ReFreeDrive has been funded by the European Commission in the H2020 Frame Programme and it aims to avoid the use of rare earth magnet through the development of a next generation of electric drive trains, ensuring the industrial feasibility for mass production while focusing on the low cost of the manufacturing technologies.