ReFreeDrive project reached half of its length last March. This means it was time to hold the Midterm review meeting. To this end, all project members and the Project Officer met last 22nd and 23rd of May in Brussels, at Aurubis facilities.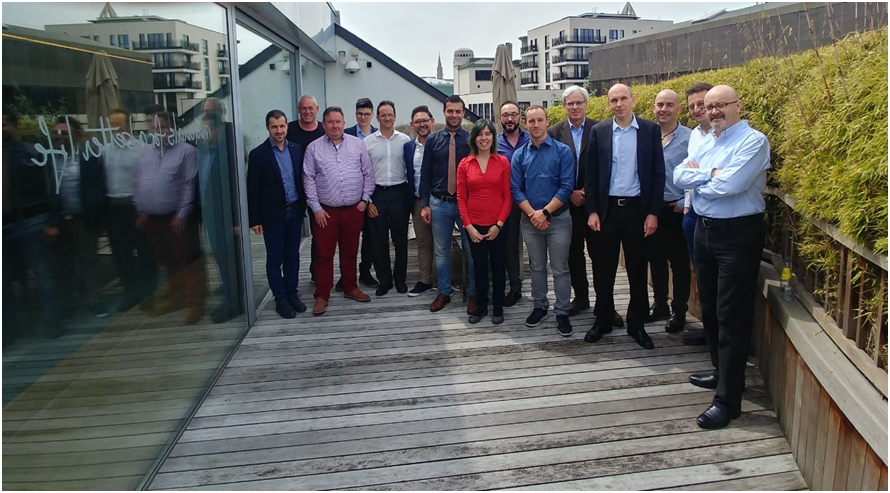 During the meeting, the main achievements of the project were noted, and the results of the different tasks carried out by each consortium member were discussed. At this point, the motor design stage is finished, so the results obtained give an accurate idea about what can be expected from the final prototypes. Fortunately, all projects KPIs and milestones are being successfully accomplished; hence our expectations remain the highest for the second half of the project.
In the following months the optimized motor designs for both configurations (induction and synchronous reluctance) and power levels (200kW and 75kW) will be manufactured and tested.